16 things that would happen if Joey Tribbiani was President
We all loved our favorite sitcom, F.R.I.E.N.D.S. Remember when Chandler asked 'What if Joey was a president?'. Well, I found the same question on Quora and decided to answer it. Here is my take on what if Joey was a president of USA.
1. Export of any kind of food items would be banned, because…

We all know how much he loves food. And he doesn't share not even with Emma (Rachel's toddler daughter.) Then why would he allow export of food? He wouldn't.

2. All porn sites would be free.
Remember the episode with the free porn? Yes. That makes him happy.
3. He would start his speech with, "How you doin'?"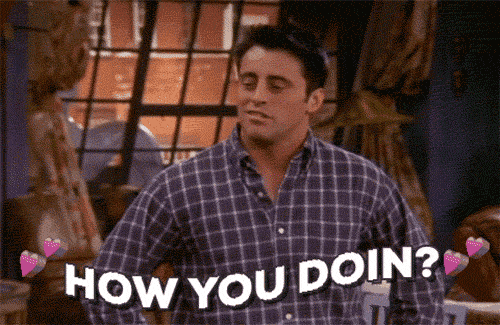 4. He would not build walls on borders or ban any countries.
5. Oscar would be forced to be given to Joey Tribbiani.
An award. That's all he ever wanted and he will get one.
6. Hugsy would be the national animal.
7. Pizza and sandwiches would be tax-free.
8. If he had to lie to the public, the sentence would start with, "A raccoon came in and…"
9. He would support LGBT rights and would try to make some good laws.
10. He would be really motivating and friendly. People would love him.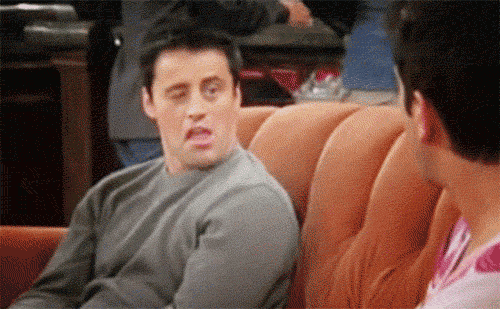 11. Chef of the White House would go into depression.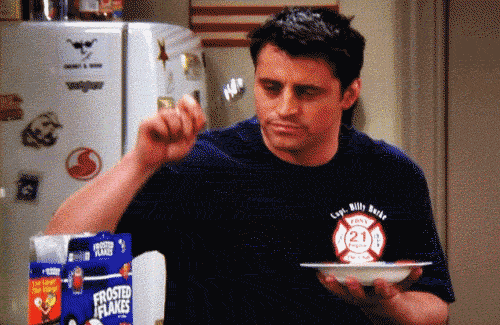 Joey carries a spoon in his jacket. So you got the idea.
12. It would be a heaven for art industry. All policies would be in favor of art.
He is an actor and he has struggled a lot to know the field. He would definitely try to help them.
13. Joey won't bomb other countries. Never ever.
14. Tinder will get a special grant from the government.
15. All pregnant women would get free medical support from the government.
Remember when Pheobe lied about being pregnant and Joey proposed to him. He cares about his friends and moreover he knows the struggle of a single mother.
16. He wouldn't care about stupid things and wouldn't bother to interfere in other countries' business.


Image Source


This article is based on my answer from Quora-
---
---
If you want to add more comments to the article or you see any thing incorrect please write a comment below and we will surely get back to you.
---
---
Trending Articles
---